Shorts have been providing agricultural contracting services since
1984
. Our extensive experience and commitment to the professionalism of our services has led to our reputation for delivering quality farm services across the Home Counties.
In 2009, we were granted a Royal Warrant to Her Majesty The Queen as Agricultural Contractors for the work we undertake on The Queen's local farms. It is an accolade we are proud to continue to hold today.
We are committed to investing in new machinery, maintaining a fleet of modern, reliable equipment and providing qualified staff. A professional and responsible approach towards health and safety, care for the environment and striving to deliver the best possible service underpins everything we do.
We are flexible in our approach and will always do our best to meet your farming needs. If you have a specific agricultural need not listed here, please ask as the chances are we can help.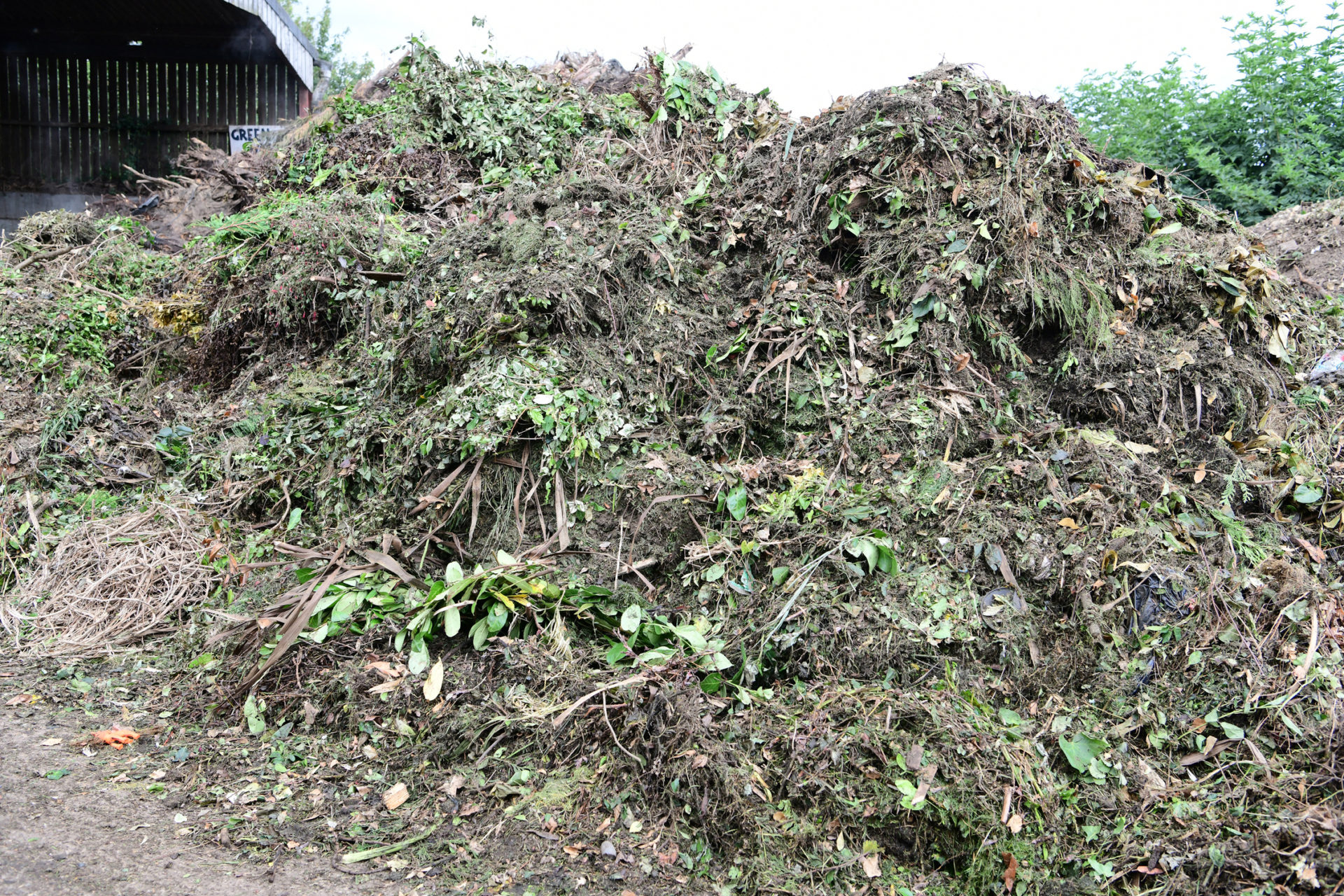 Recycling Your Waste
Our recycling service will help you comply with the ever-increasing and changing government regulations surrounding agricultural waste disposal. Because we do this all the time we know the rules and regulations inside out, and can make sure that the materials we collect are managed safely and recycled where possible. Disposing of farm waste is an ever-increasing problem, and Shorts Agricultural Service's experience combined with the capabilities of our sister company, Shorts Group is a perfect solution for you.