Shorts agricultural offer a range of specialist cultivation services, ranging from traditional ploughing and cultivation, to minimum tillage approaches. Our drilling services again cover cereal, grass and maize production, along with everything in between.
Our Cultivation and Drilling services include:
Click on the links below to jump to the relevant sections.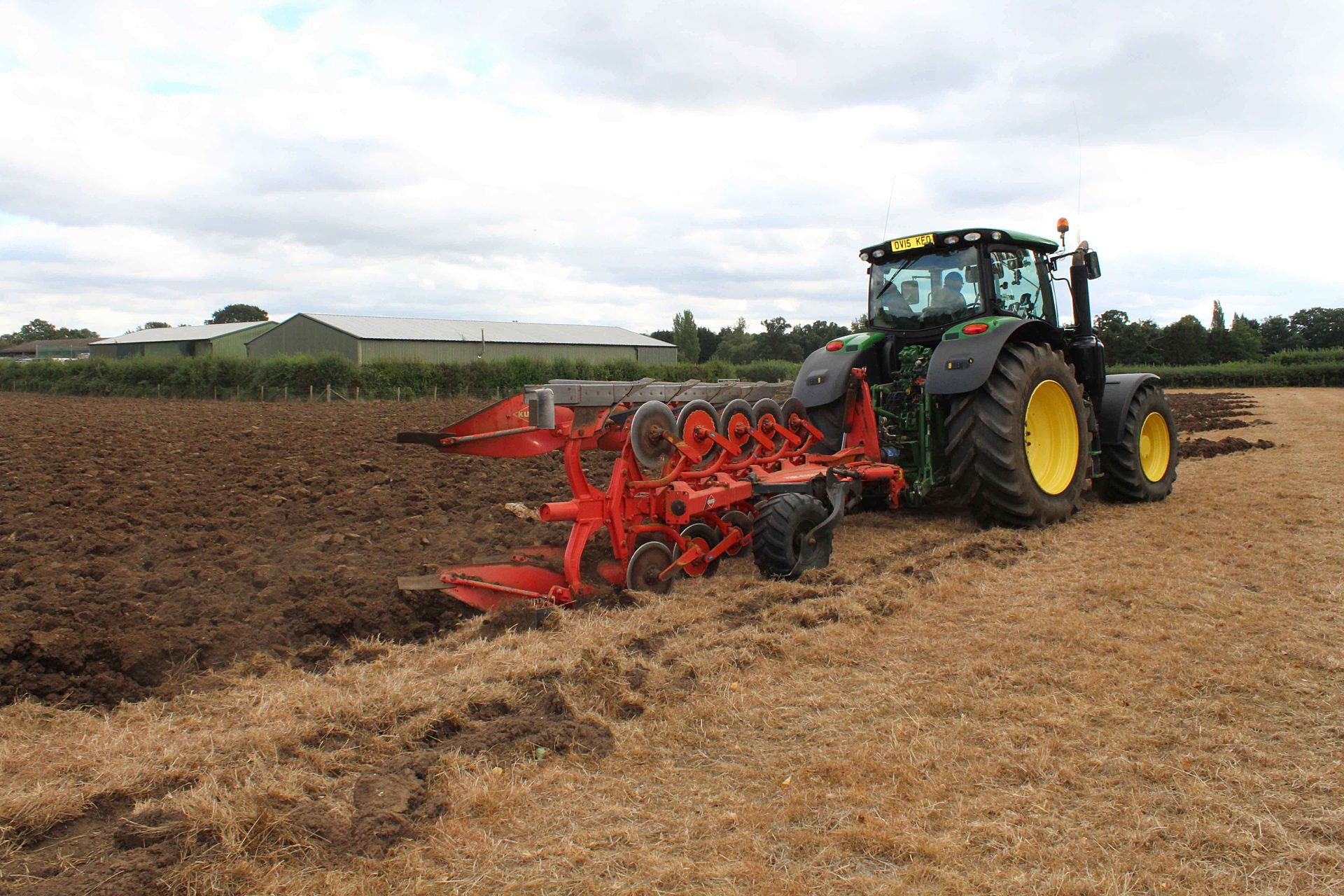 Cultivations
We have experience in working with all soil types and conditions and can work with you to achieve the ideal soil conditions for the planting of the particular crop you wish to grow. We offer full cultivation service and seed bed preparation and have a range of cultivation equipment and techniques available in order to provide a high quality and flexible service for you.
You may also be interested in our Minimum Tillage service.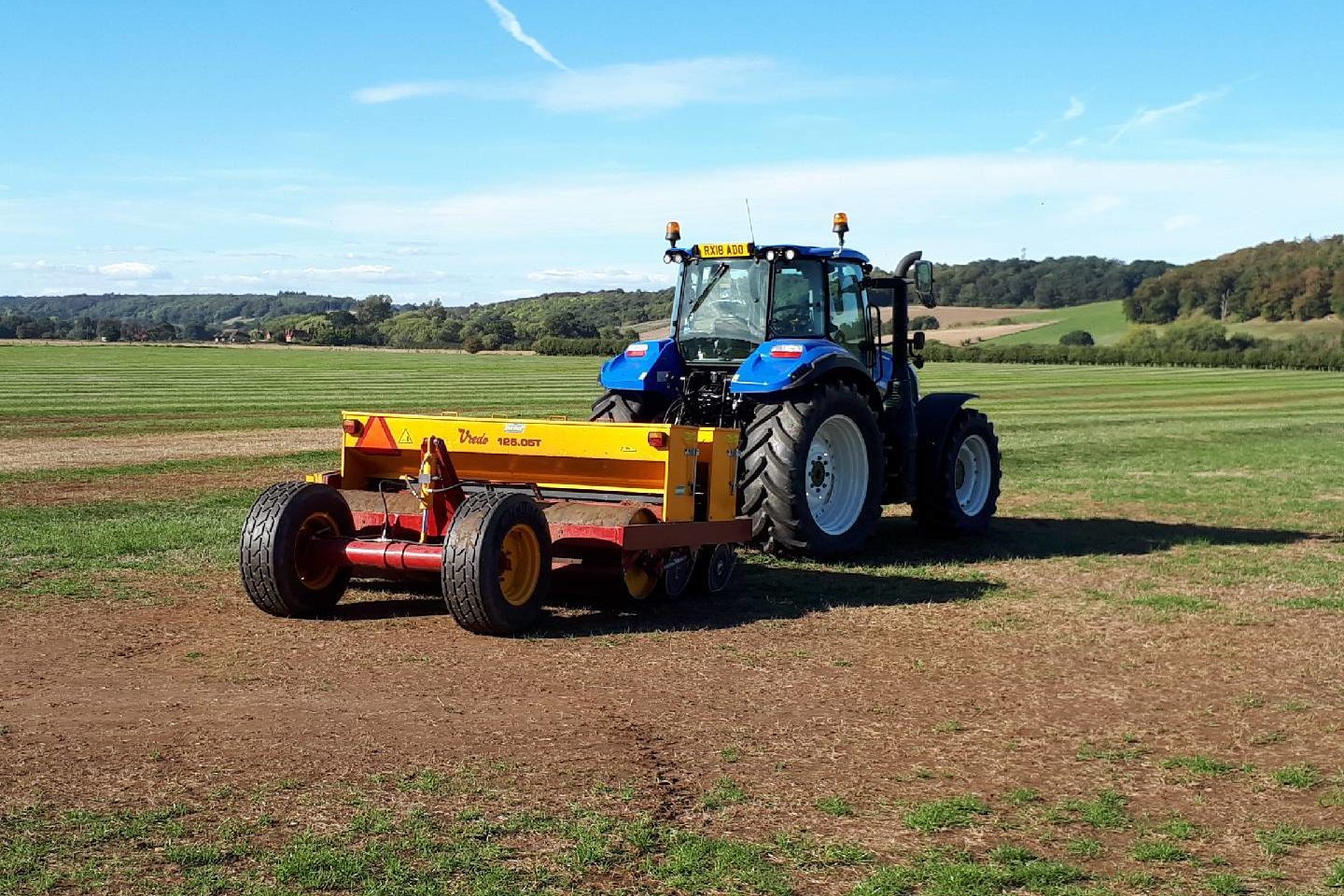 Drilling
Our range of equipment and techniques gives us the versatility to drill cereals or grassland and wildflower meadows with different options to suit your ground conditions and cultivation system. Our drilling machinery allows for a skilful and precise measurement and distribution of the seeds resulting in a more effective process.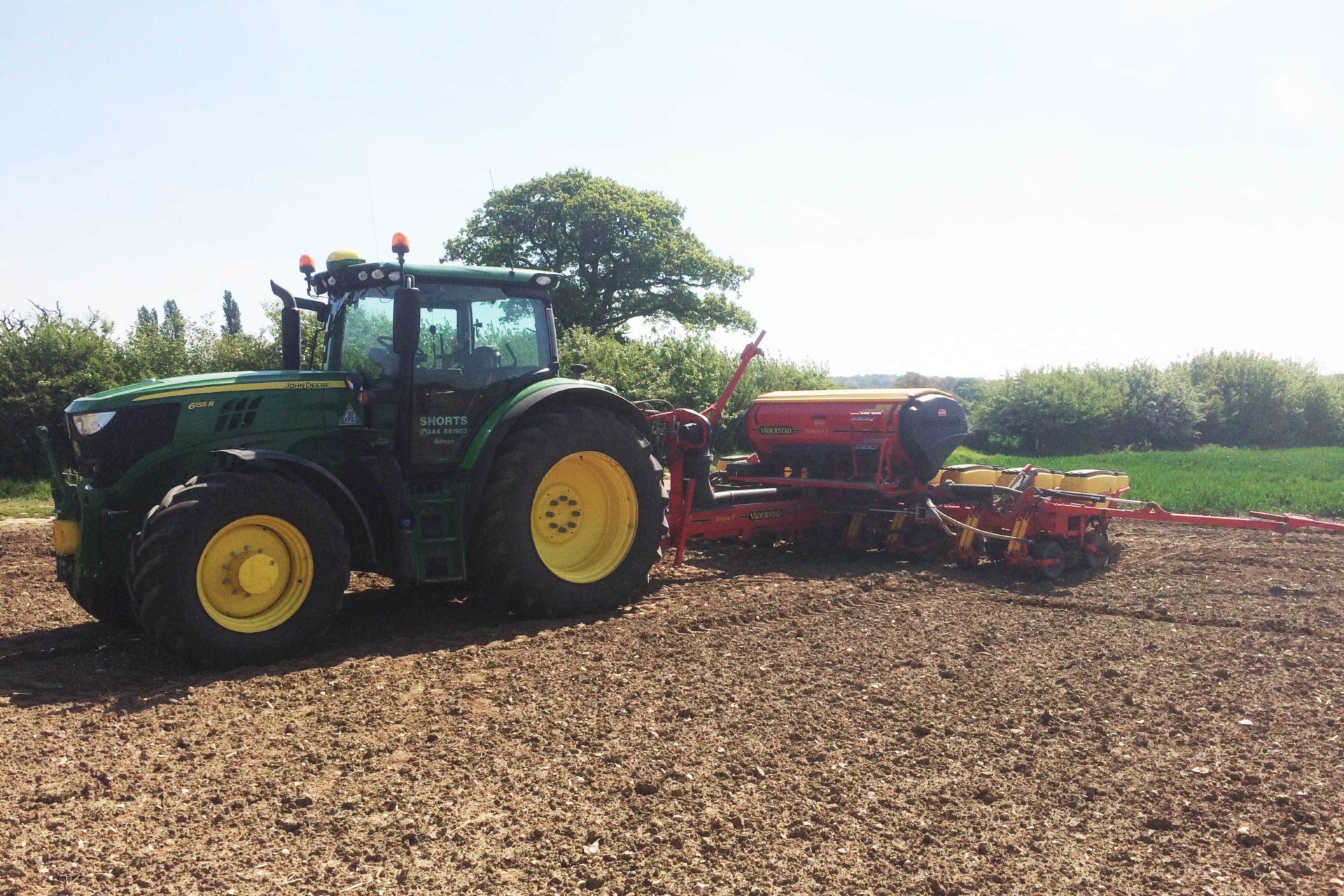 Maize Drilling
We have a precision maize drill to ensure that the seeds are drilled at the correct spacing and depth, this allows us to work at an efficient forward speed to be able to get the land drilled in a timely manner. We use GPS technology to ensure minimal overlap and accurate application. We can drill multiple varieties and add standard or micro fertiliser as we drill, if you wish.
You may also be interested in…