Spread Muck Slurry & Digestate
Supply
&
Spreading of Digestate Fertiliser
Digestate is a by-product of the anaerobic digestion of food waste or feedstock, a process which creates biogas for generating environmentally friendly energy. This carbon-neutral, nutrient rich organic fertiliser which has been described as rocket fuel for crops is available from Shorts Agricultural Services, who work with an industry leader to supply the liquid bio-fertiliser or ​'digestate' to local farmers.
Provide an excellent source of NPK and S to replace chemical fertilisers.
Improve soil structure, drainage, water retention and aeration, providing a better rooting environment for plants.
Possess slow nutrient release qualities. The material continues to breakdown within the soil, reducing nitrogen and phosphate leaching.
Improve the workability of soils, especially heavy clay.
Improve water retention in light soils.
Enhance resistance to soil compaction and erosion.
Reduce the need for artificial fertilisers.
The digestate is an organic fertiliser product which provides valuable nutrients reducing the need for artificial petrochemical fertiliser and provides long term benefits to soil as a soil conditioner. It is produced to PAS110 and Quality Protocol standards.
Shorts Agricultural can provide precision application and use low ammonia release techniques, which deliver the most amount of nitrogen to the crop and reduce potential nitrogen loses. These techniques include spreading via a dribble bar, slurry injector or cultivator.
Using the latest technology, we can provide GPS produced spreading records and mapping of activities, application rate and total quantities applied.
Our Spread Muck Slurry & Digestate services include:
Click on the links below to jump to the relevant sections.
Land solutions for storing digestate
We can offer land solutions for storing digestate. If you're a looking to store digestate, we have the experience and skills to construct lagoons and build the infrastructure for farmers.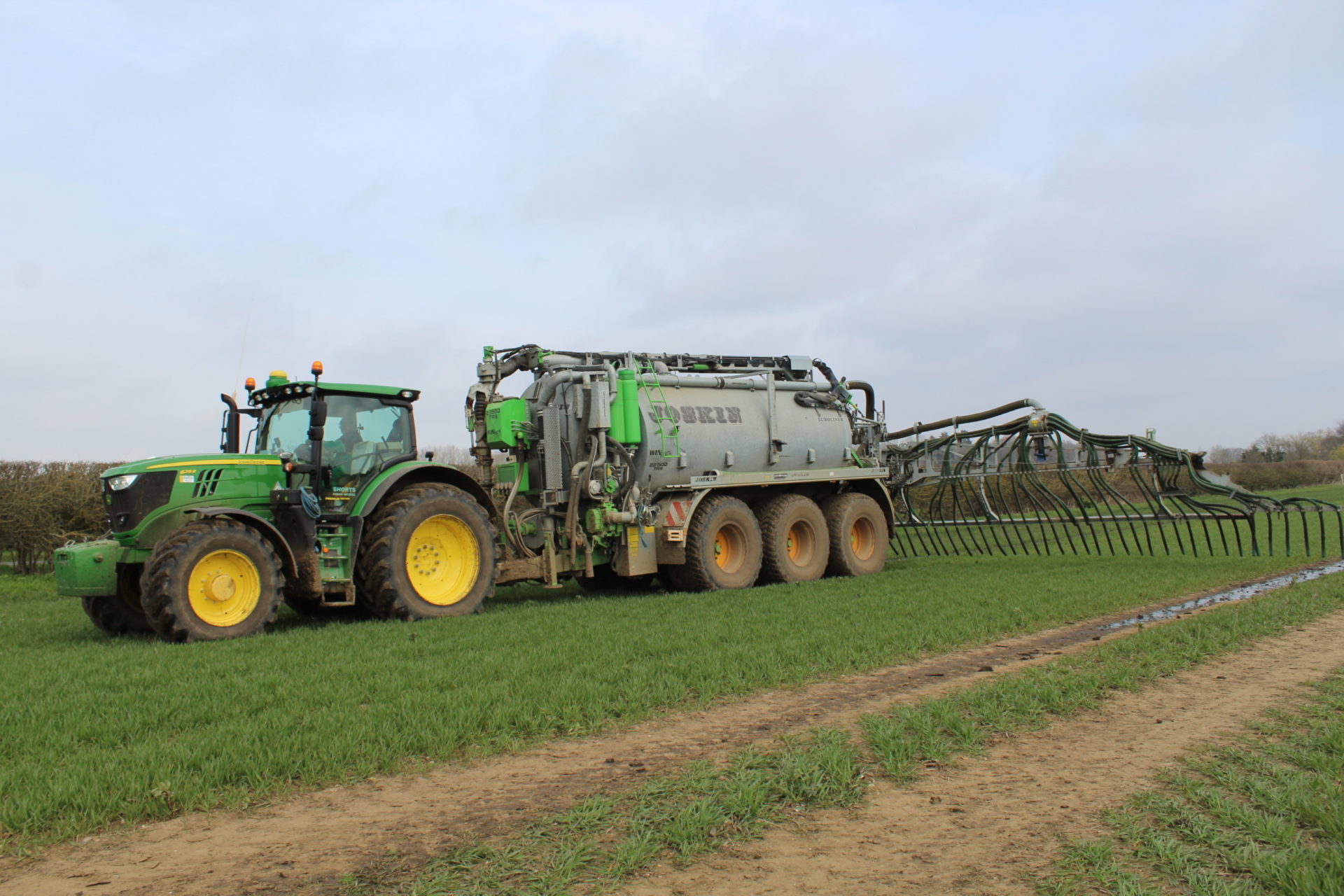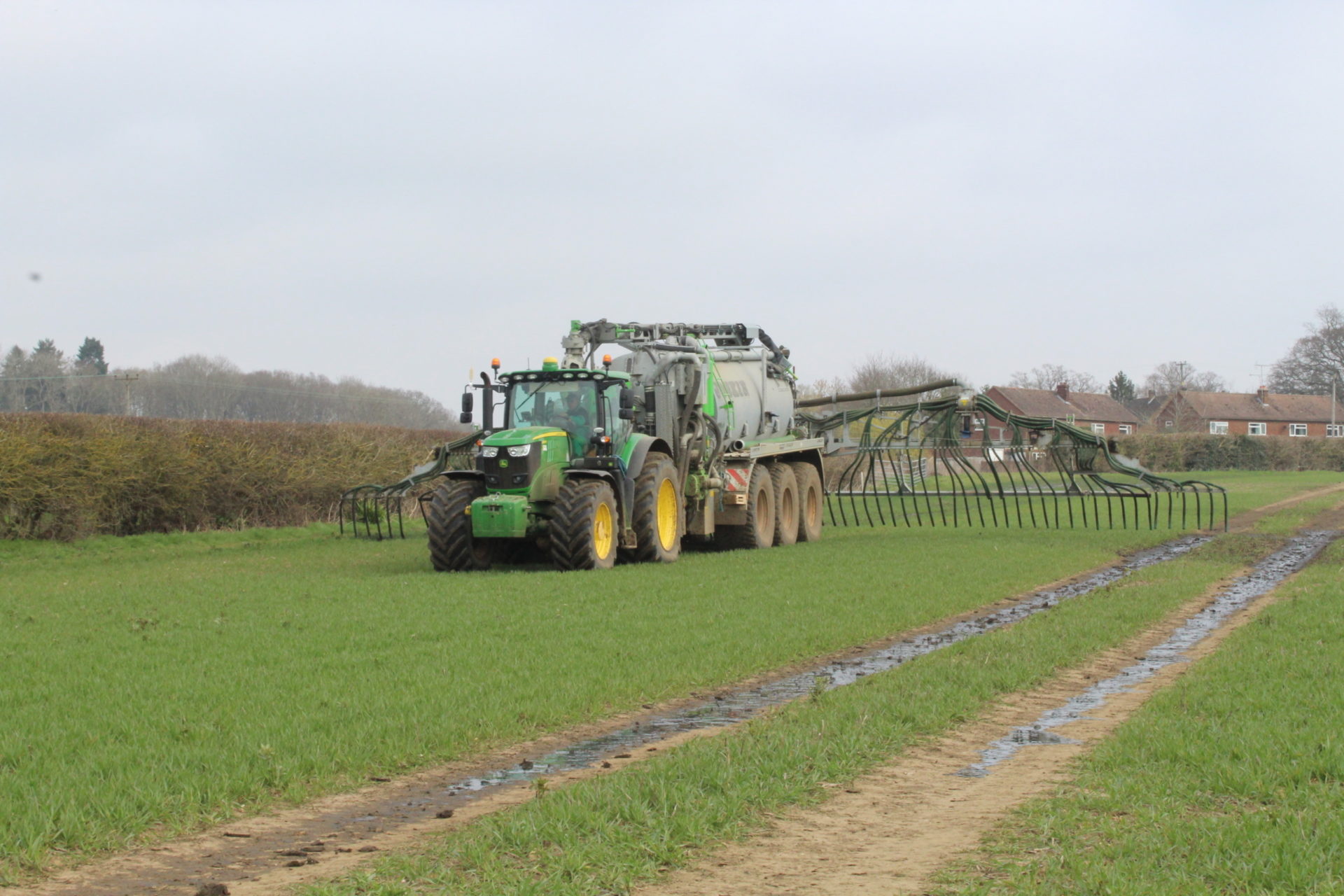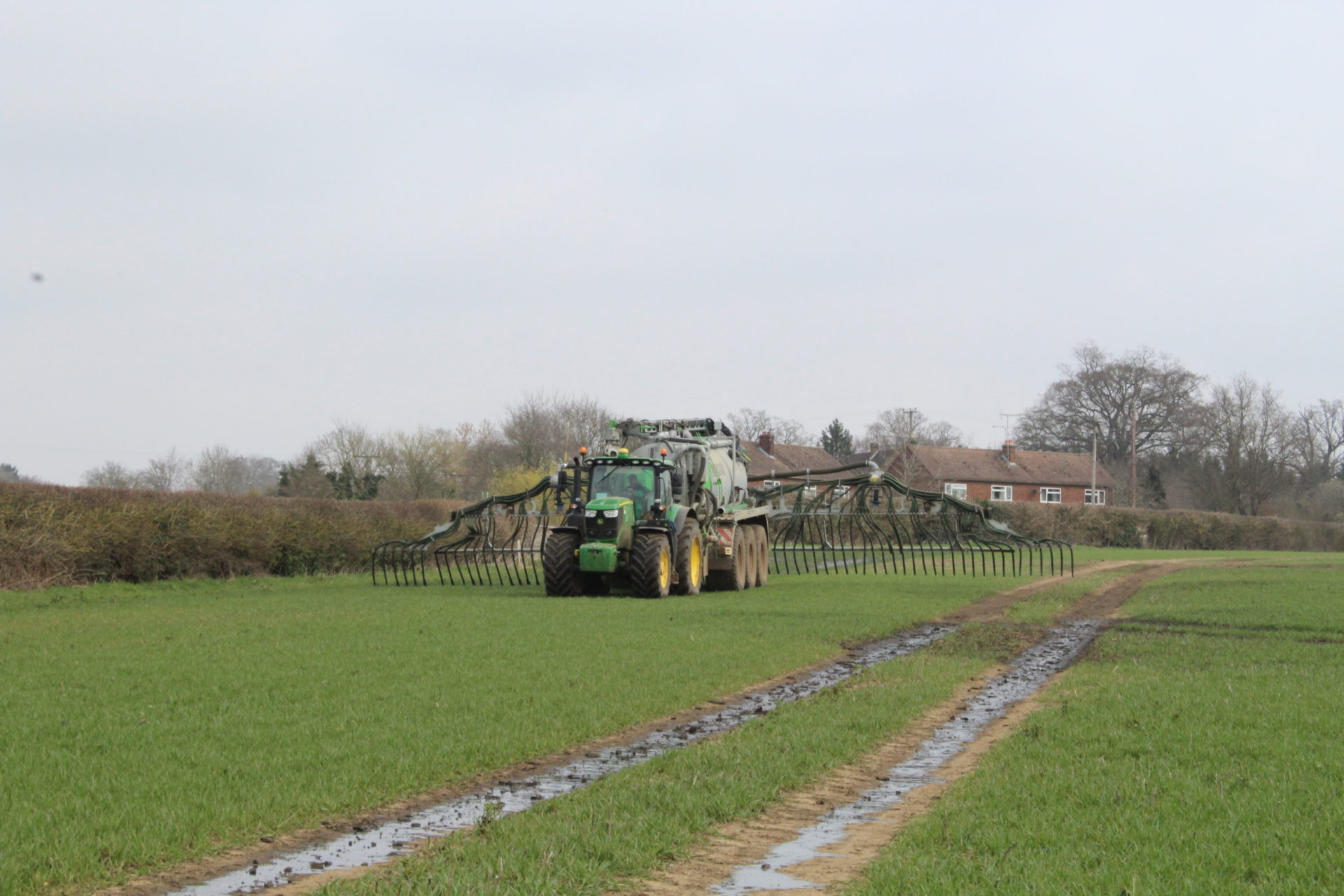 Slurry Spreading
We use the latest technology and techniques for precision slurry application and mapping. Traditional slurry spreading methods such as surface broadcasting, waste large amounts of nitrogen and other beneficial elements. Using a dribble bar for direct ground application, injecting it using a disc injector in grassland or an arable cultivator in stubble has a number of benefits which include:
Greatly reduced run-off
Fast response – visible improvement in a week
Minimal odours
Reduction in ammonia release
Minimal damage to foliage
Fast – our

20

,

000

litre tanker reduces trips for refills
Consistent application to allow equal growth across your fields
Less slurry covers a greater area
Grass, soil and crops can all be injected.
We offer umbilical pumping systems, nurse tanks and offer lagoon stirring to aid ease of application and reduce compaction.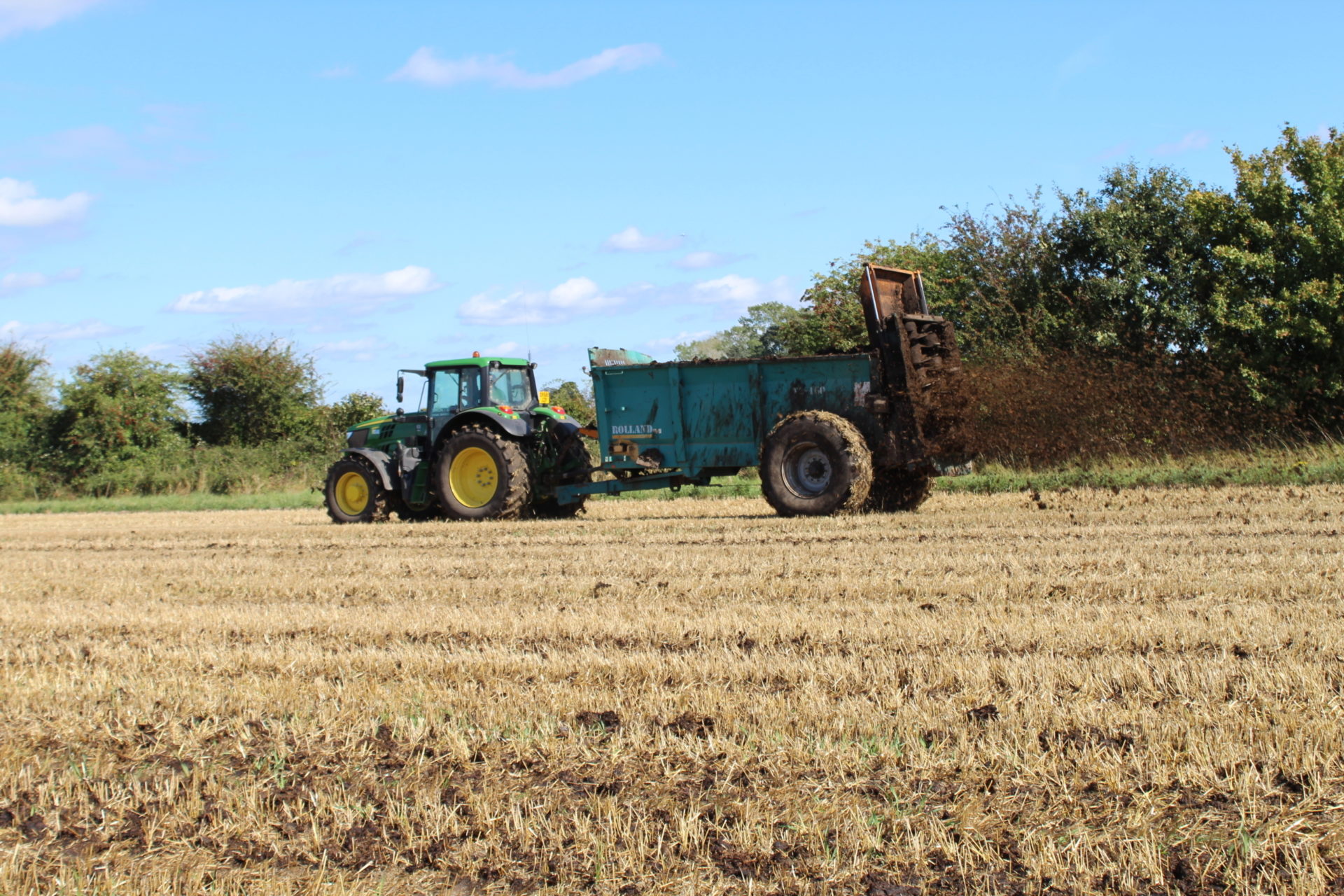 Muck Spreading
Our muck spreading service will free up your time and get the job completed in no time. The muck spreaders have a 16 cubic metre capacity. We can also provide a 14 ton Digger or Telehandler for loading if required.
Supply and Spreading of Compost
We can provide a complete compost supply and spread service.
To understand some of the advantages of compost spreading, have a look at our Compost Comparative Chart.
You may also be interested in…